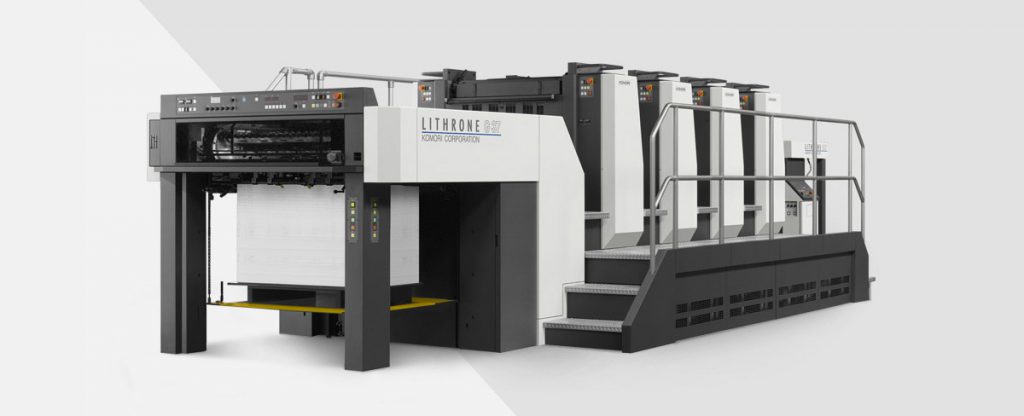 1. A Professional Printer helps you in completing the work fast and in a professional manner comprising any other printer.
2. High quality – You will get the best result with consistent colors with our printing machines as we are one of the biggest importers of brand new offset printing machines. We are equipped with the latest technology Komori Lithrone 4 color machine we can handle huge paper quality without compromising their quality.
3. Color plays a major role in any particular design. What you see on your computer you always expect the same or better result on paper.  Right printer, Right machines, and Right color = Right Printing Results. A professional printer offers much better equipment than most businesses will ever own or operate. Better equipment means better results.
PROFESSIONAL PRINTER MAKES YOUR SIMPLE PAPER A POWERFUL MARKETING TOOL.